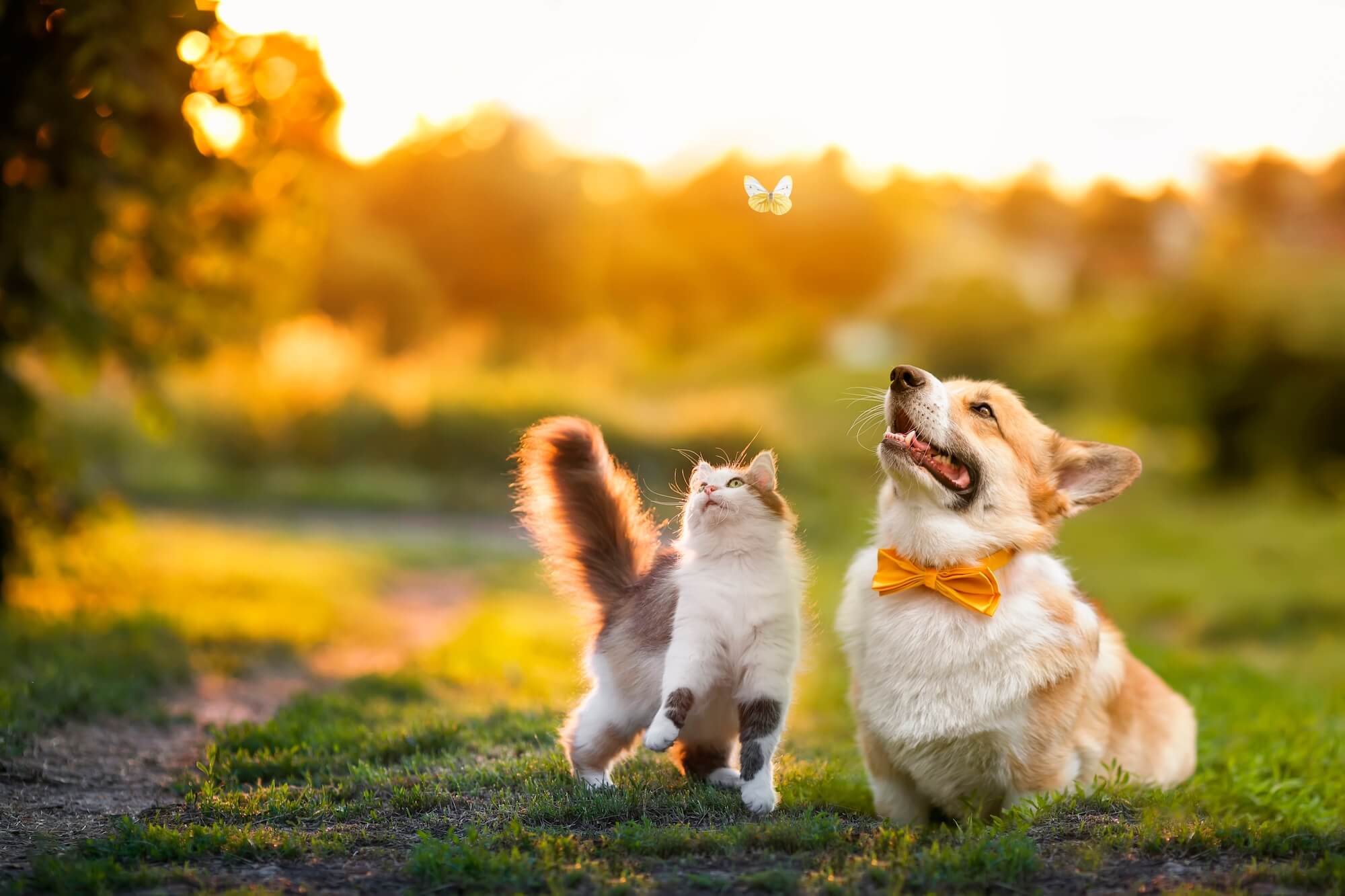 About Us
We have been making natural, real pet food for the Australian pet food market for over 50 years, we pride ourselves in making sure our pet foods don't contain artificial colours, flavours, or preservatives.
Our motto is to provide gold standard pet nutrition to Australian pet owners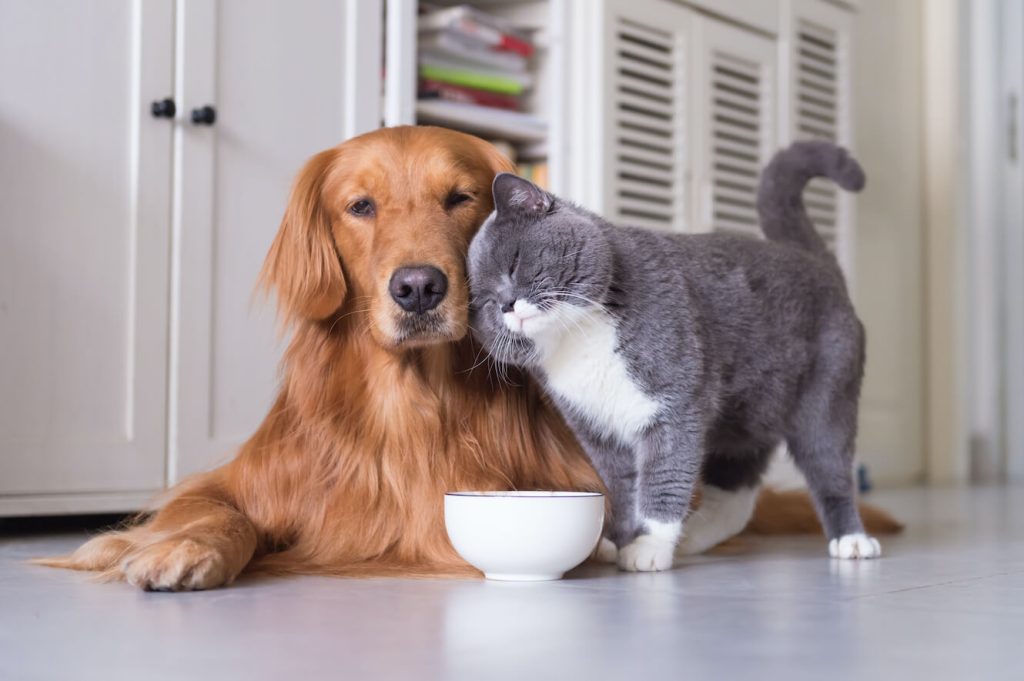 Who We Are
Ultimates Indulge
We pride ourselves in providing Aussie cats and dogs with the finest pet cuisine & ultimate nutrition. Our meats, fish and chicken are human grade quality.
Ultimates Indulge is:
Grain Free
Made with natural meat
Australian & NZ grass fed beef & lamb
No artificial colours, flavours or preservatives
No cheap & nasty fillers
Species appropriate
Specially formulated for ultimate nutrition
Our Advantages
We source quality natural Australian and New Zealand grass fed beef & lamb as well as natural chicken & fish. Our grain free formulations provide cats & dogs with real nutritious meat, our products contain no cheap cereal fillers and no artificial colours, flavours or preservatives.
Show you care and love your pets by feeding them the Ultimate in pet food.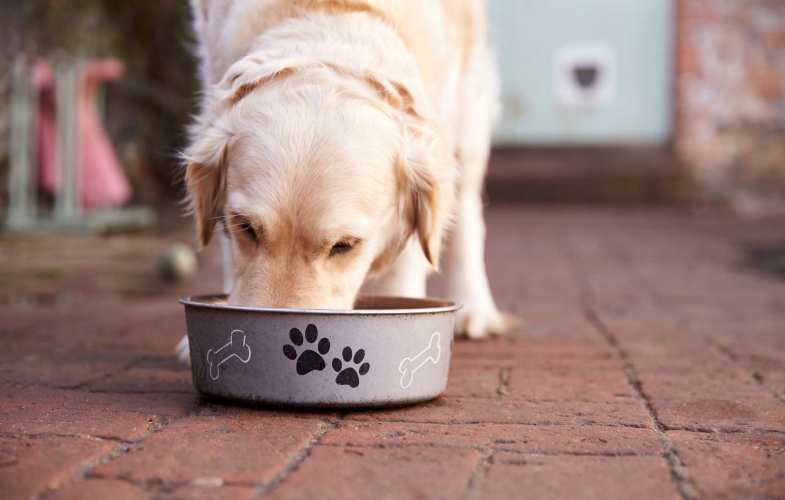 Ultimates Health
NATURAL & GRAIN FREE GOODNESS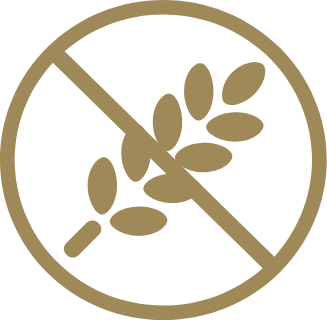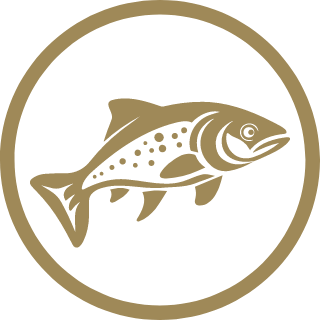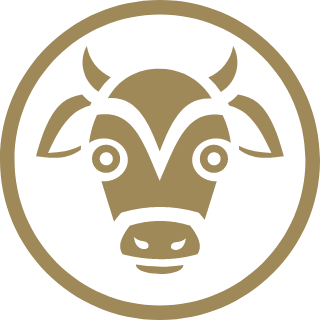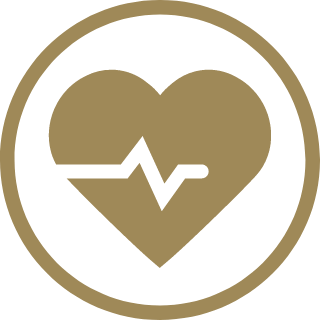 RESPONSIBLY FISHED CAT CUISINE