Cat Owners Taking Care of the Planet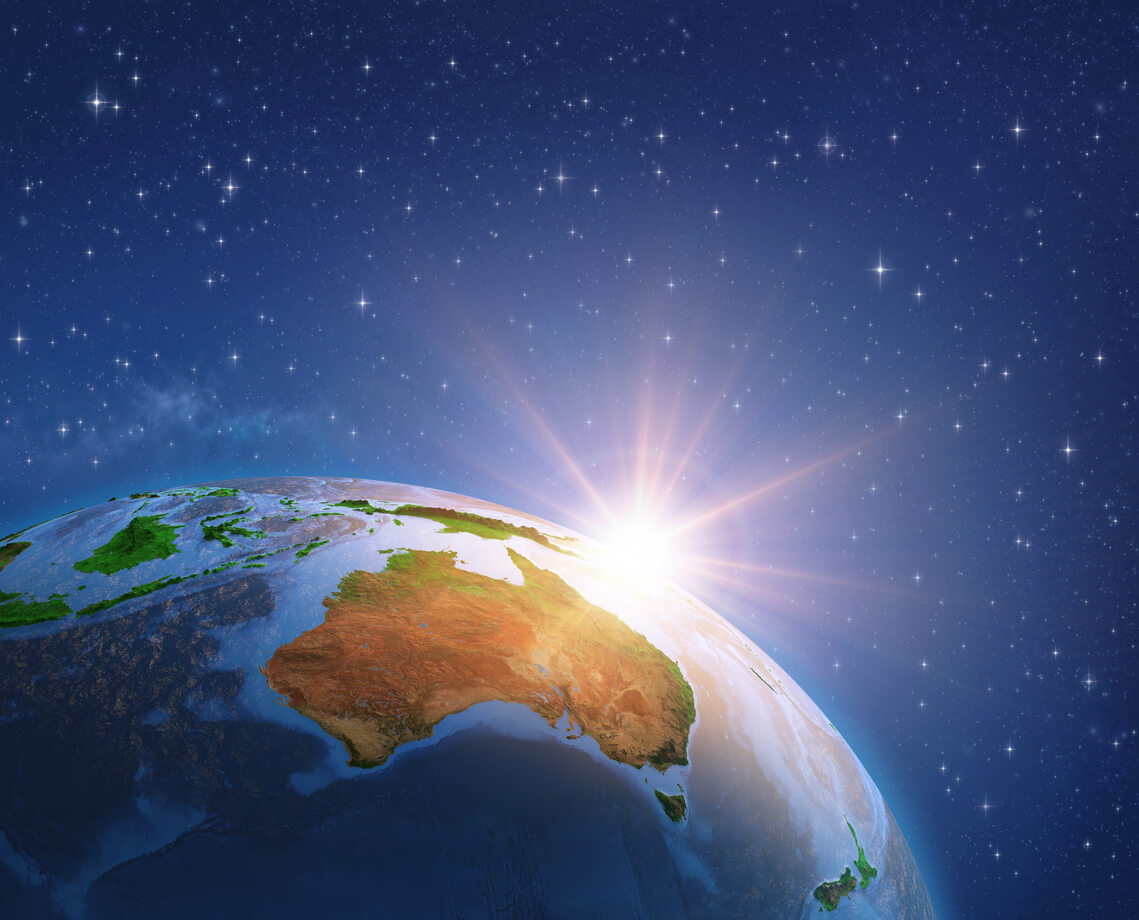 Ultimates Indulge Planet Friendly cat food range is carefully made with the planet in mind. Packaged in a recyclable pouch that will then contribute to building new roads and concrete footpaths, it only contains tuna and salmon that is ethically sourced for a sustainable future, protecting our oceans and sea life for future generations. Ultimates Indulge is doing its part to ensure our cats will always have the cat food they love for years to come.
Recyclable Pouches
Ultimates Indulge is a signatory to the Australian Packaging Covenant, which endeavours to make all packaging 80% recyclable by 2025.
Sustainable Fishing
Ultimates Indulge is committed to using ethically sourced tuna and salmon. The Planet Friendly range only uses sustainably caught natural fish and is, as always, grain free for the healthiest cat diet. Ultimates Indulge contains human-grade fish caught using responsible fishing methods. Pole-and-line and fad-free fishing minimises the impact on all marine life, protecting the oceans for future generations.
Ultimates Indulge tuna is only caught where there is an abundant biomass, protecting tuna from the dangers of overfishing. Ultimates Indulge Planet Friendly only contains wild caught salmon, which contains fewer contaminants and is not fed a processed diet and naturally contains higher levels of nutrients, like selenium, calcium and iron.
Feel good knowing that you are providing your cat with delicious, healthy cat food that they will love, while at the same time doing your part to help protect our planet.

The Benefits of Ultimates Indulge Planet Friendly
Recyclable pouch
Ethically sourced tuna and salmon caught sustainably, protecting our oceans
Natural, wild fish
Grain free
No artificial colours, flavours or preservatives